Web performance is a priority for your teams?
Our webperf experts will help you audit, optimize and monitor the web performance of your website. Their in-depth technical expertise allows them to address the issues that affect your front-end.
Whatever the technical sensitivity of your teams, Agence Web Performance has the skills to guide them effectively. Trust the first French agency specialized in web performance!
They trusted us to improve their webperf

Like these few references, we have accompanied several hundred clients since 2020.
Our services
Our services meet all your needs
Agence Web Performance offers a wide range of services around webperf.
We can meet your needs regardless of your technical, human and financial resources.
Web performance audit
We analyze your site from every angle and provide you with a list of concrete optimizations to implement to improve its performance. And this whatever your CMS.
Web performance optimization
Our experts intervene on your website to maximize loading times. This is done transparently: your site remains visually and functionally the same. The performance gain is guaranteed, especially regarding the Core Web Vitals!
WP Rocket Configuration
We set up your WP Rocket extension for WordPress. You get the most out of it, with concrete results on your loading times and user experience.
A cross-functional quality approach
Our teams have passed the Opquast certification (fr) "Quality control in Web projects" with, for some, the highest "Expert" level.
It is for you the assurance that they master the problems inherent in the web business beyond the purely web performance aspects:
Accessibility
UX
Performance
Privacy
SEO
Security
E-commerce
Eco-design
It is with a certain pride that we use the Opquast methodology on a daily basis!
The 240 rules of the Opquast repository have no secrets for us.
Hundreds of satisfied customers since 2020
Google News sites, corporate portals, online service comparison sites, B2C or B2B e-commerce stores… since 2020, several hundred professionals have trusted the Agency to improve their web performance and reduce the carbon footprint of their website.
Our unique services are appreciated, as evidenced by our NPS score of 100 (the highest) and numerous customer testimonials.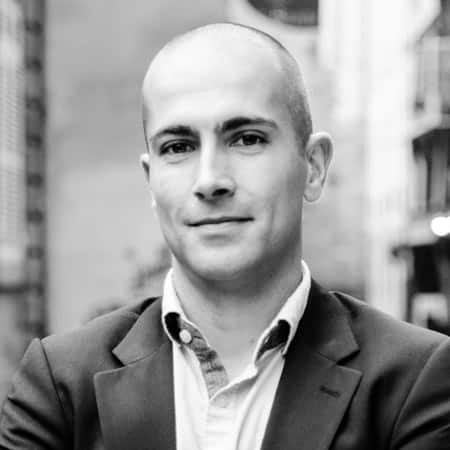 Cédric Guérin
SEO consultant at DYEZ agency
Perfect collaboration with the team these last weeks for the webperf optimization of several WordPress themes. Processes are well oiled, everything is clear, efficient. The deadlines are met. The technical expertise is undeniable and above all the results are there.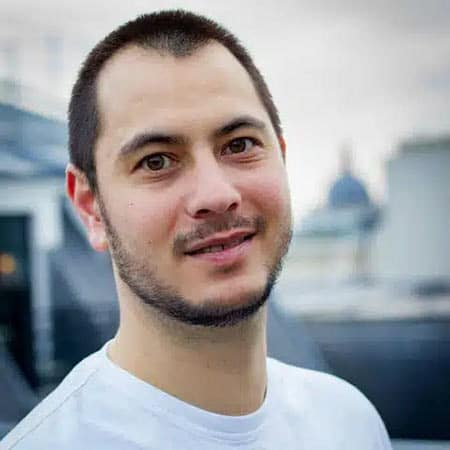 Matthieu Tran-Van
Google Ads Expert
Agence Web Performance is a nugget provider! The mission I entrusted to them went smoothly. The deliverable was of impeccable quality, and their service greatly exceeded my expectations. The team listens to me, while remaining a source of suggestions. Will I call on them again? Yes, for sure. Would I recommend them? Yes, without any hesitation.
Want to learn more about web performance?
Our experts regularly propose technical articles to improve your knowledge. They talk about html, CSS, JavaScript, images, fonts and much more.